Outdoor Renovation |

Costa Mesa, CA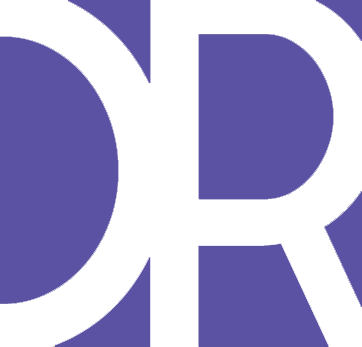 Outdoor Renovation
Costa Mesa, CA
2000 sqft Angelus courtyard pavers in grey charcoal and a rustic Angelus wall. We added a raised planter with a new pedestrian iron gate. The we completed the remodel by renovating the pool remodeling by adding white plaster, waterline tiles, and coping.
Location Costa Mesa, CA
Year Winter 2020
Budget $35,000 - $50,000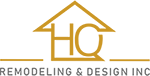 HQ Remodeling & Design, Inc.
Residential Remodeling Experts
REVIEWS