Bathroom Remodel |

Los Angeles, CA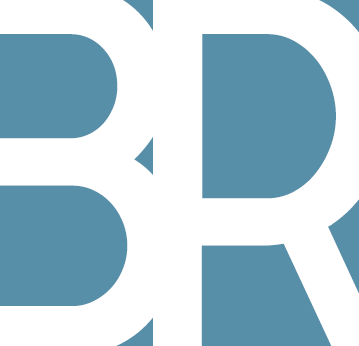 Bathroom Remodel
Los Angeles, CA
Our client was so thrilled with the first bathroom remodel we did for her, she decided she wanted us to return to work on her second one! The second bathroom remodel included new plumbing, large shower wall tiles, a new shampoo niche, and frameless shower doors.
Location Los Angeles, CA
Year Summer 2019
Budget $25,000 - $35,000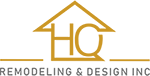 HQ Remodeling & Design, Inc.
Residential Remodeling Experts
REVIEWS