Bathroom Remodel |

Orange County, CA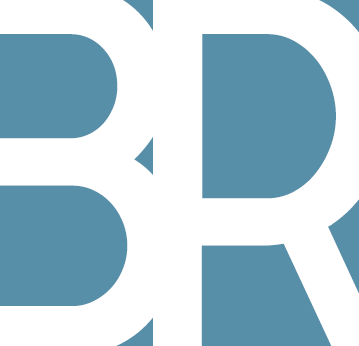 Bathroom Remodel
Orange County, CA
Bathroom Remodeling in Orange. We completed remodeled the space including new flooring and granite slabs on the walls. e replaced the old shower with a brand new frameless standing shower door featuring a decorative shampoo niche, sinks.
Location Orange County, CA
Year Spring 2019
Budget Undisclosed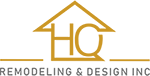 HQ Remodeling & Design, Inc.
Residential Remodeling Experts
REVIEWS