Outdoor Renovation |

Huntington Beach, CA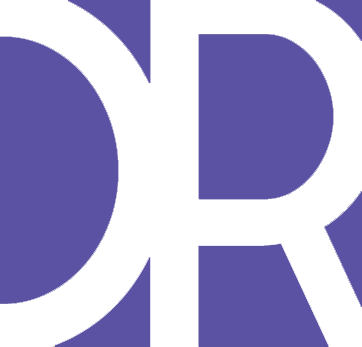 Outdoor Renovation
Huntington Beach, CA
Backyard remodeling in Huntington Beach. This project started as a 3D design and now we've installed new #artificialturf with an #irrigation system, stepping stones with borders around the DG and turf. Swipe to see pictures of the new rounded fireplace too!
Location Huntington Beach, CA
Year Summer 2019
Budget $5,000 - $10,000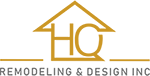 HQ Remodeling & Design, Inc.
Residential Remodeling Experts
REVIEWS