Outdoor Renovation |

Long Beach, CA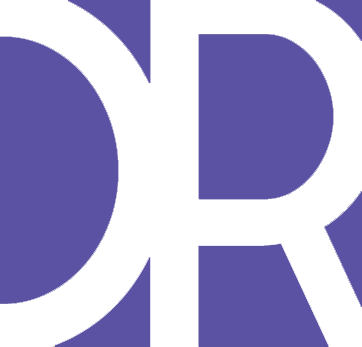 Outdoor Renovation
Long Beach, CA
Complete Pool Remodeling & Pavers in Long Beach. A new drain system with new white plaster, tiles and, bullnose coping. Brand new pavers and steps for the backyard featuring an #angeluscourtyard in the color cream brown.
Location Long Beach, CA
Year Spring 2019
Budget Undisclosed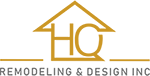 HQ Remodeling & Design, Inc.
Residential Remodeling Experts
REVIEWS