Outdoor Renovation |

Long Beach, CA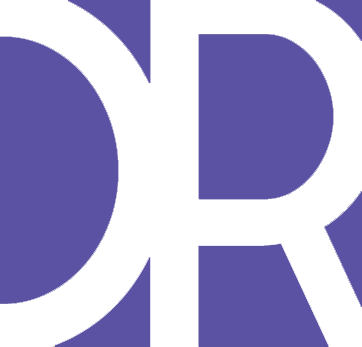 Outdoor Renovation
Long Beach, CA
We rendering a 3D Design, added SOW, stucco for the walls + paint, demo big tree, installed artificial turf & decomposed granite. Installed a new brick step, renew existing brick raised patio deck. Added concrete pad for jacuzzi and finishing up with irrigation for planters and low voltage lighting.
Location Long Beach, CA
Year Spring 2020
Budget $25,000 - $35,000
Turnaround 10 Days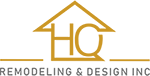 HQ Remodeling & Design, Inc.
Residential Remodeling Experts
REVIEWS