Outdoor Renovation |

Newport Beach, CA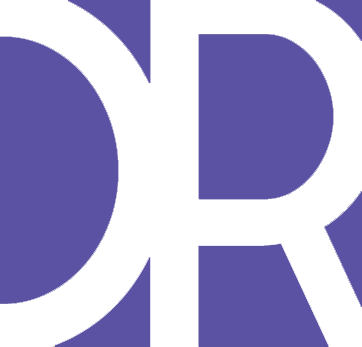 Outdoor Renovation
Newport Beach, CA
Backyard remodeling for a lovely home on the waters in Newport Beach. We got rid of the old and cracked concrete, and replaced them with beautiful Orco Pietra Cobble pavers in the color #chateau along with adding a new drain, and gas line.
Location Newport Beach, CA
Year Summer 2019
Budget $25,000 - $35,000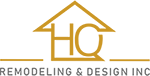 HQ Remodeling & Design, Inc.
Residential Remodeling Experts
REVIEWS