Outdoor Renovation |

Orange, CA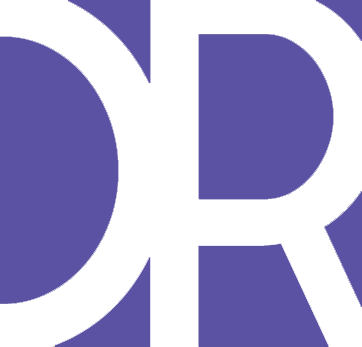 Outdoor Renovation
Orange, CA
1500 sqft backyard remodeling featuring SOW, demoed existing concrete and prefab slab while leveling and grading. We installed Angelus courtyard pavers color Dark gray-copper-charcoal with a charcoal border.The walls were painted, low voltage lights installed, stepping stones, wood cover for A/C and a brand new wood fence and gate.
Location Orange, CA
Year Spring 2020
Budget $25,000 - $35,000
Turnaround 2 Weeks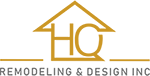 HQ Remodeling & Design, Inc.
Residential Remodeling Experts
REVIEWS